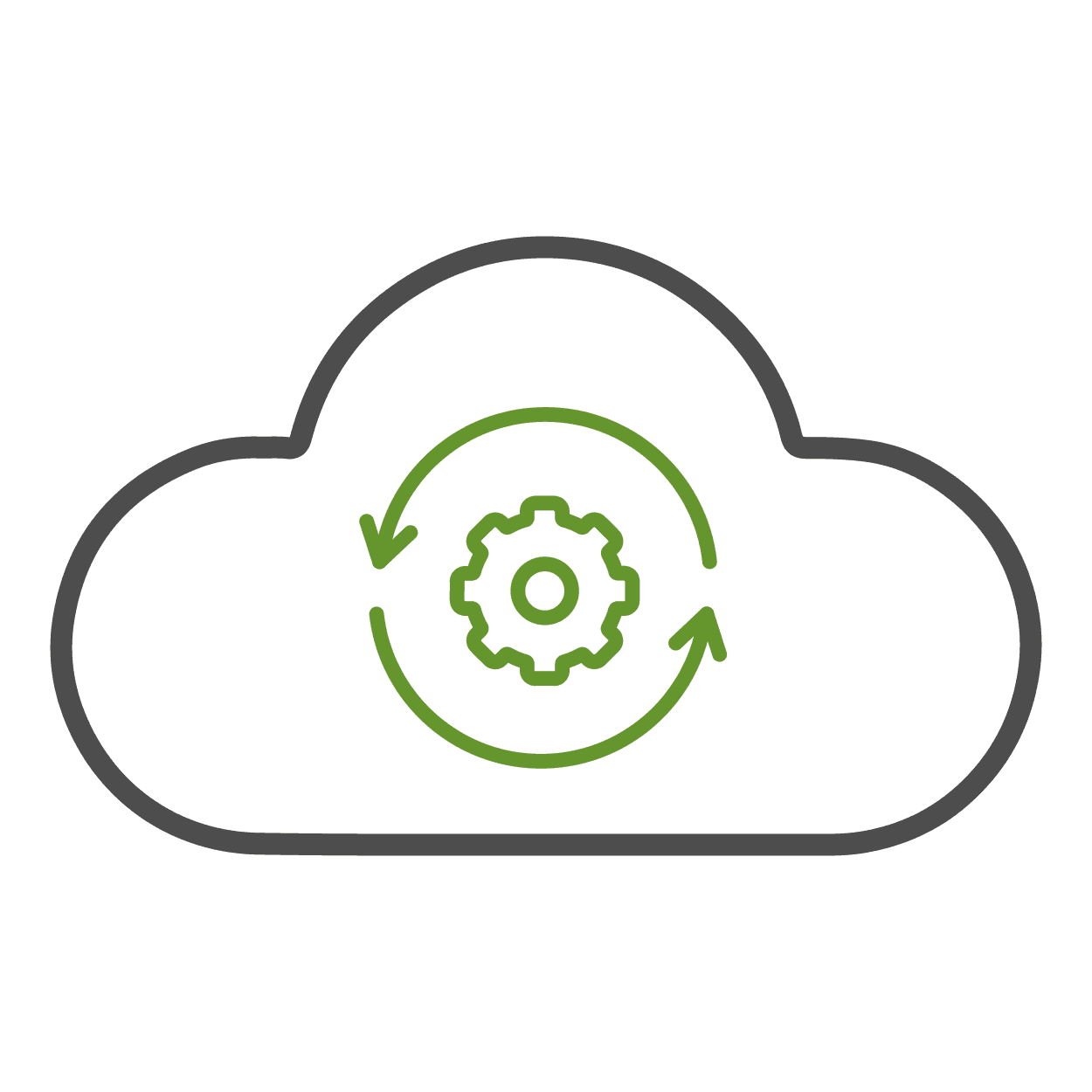 Data Labeling & Compliance
Our information policy orchestration solutions ensure that all of your data is labeled correctly and in compliance with industry regulations.
Dynamic Content Creation
We use headless content management systems to create dynamic content quickly and efficiently. Our solutions are cloud agnostic, so you can trust us to deliver the right content, no matter where it's stored.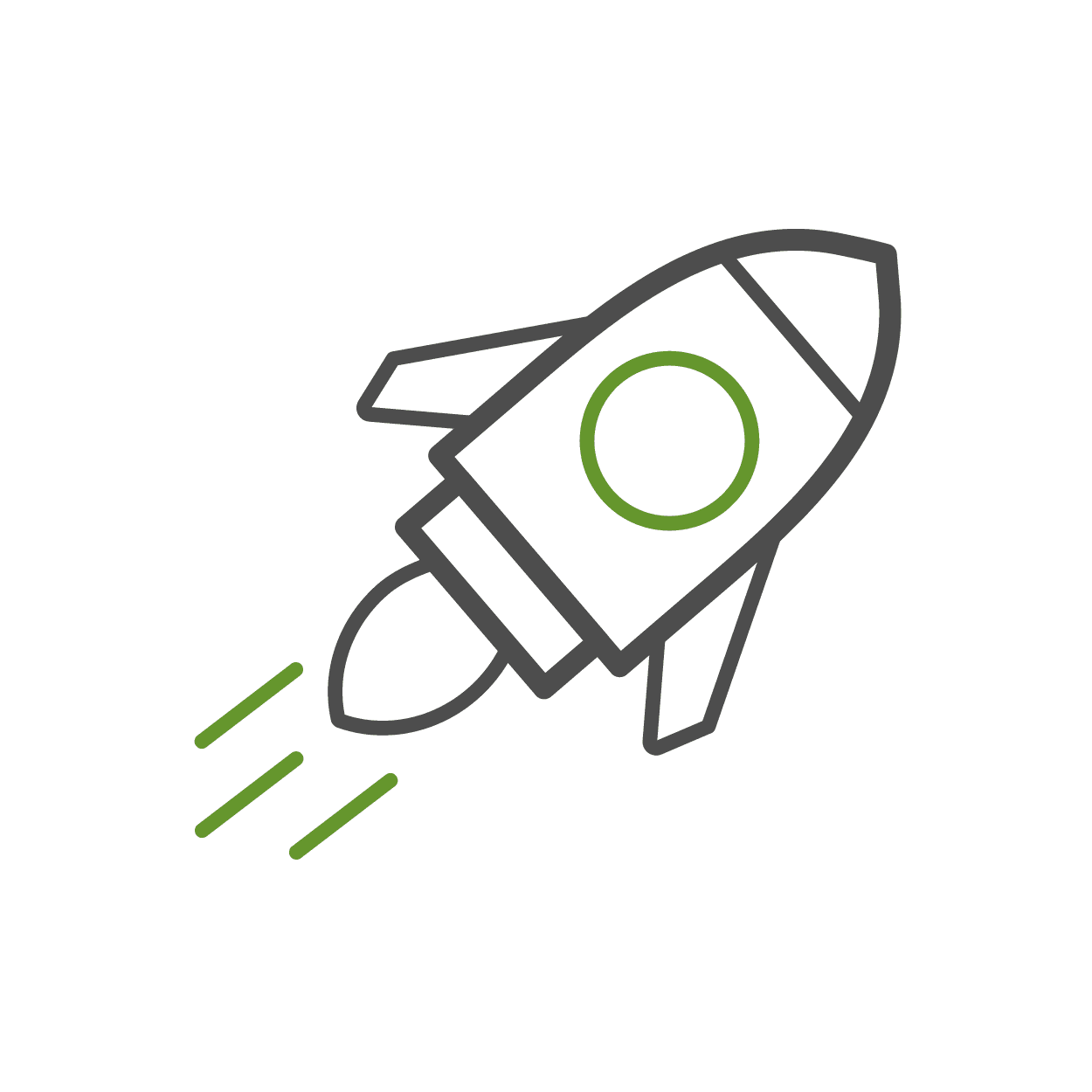 Accelerated Delivery
Our cloud agnostic automation and orchestration techniques are designed to dramatically reduce delivery times while still maintaining security.
Role Based Access Control
ECIS provides comprehensive role-based access control for all of your data. This ensures that the right people have the right level of access to your information at all times, increasing safety and reducing risk.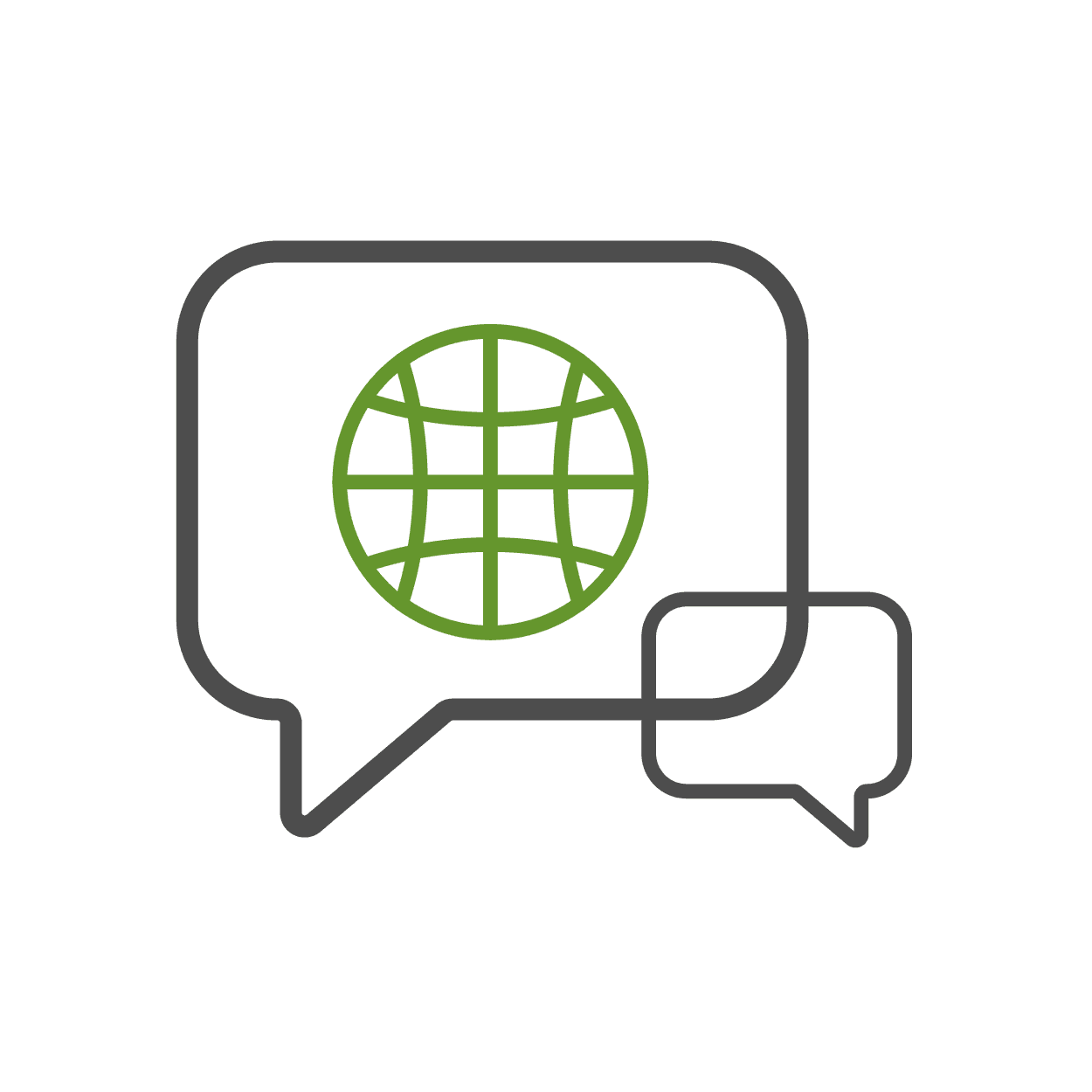 International Language Support
No matter where you're based, ECIS enables you to support multiple languages in order to reach out to a wider audience.